The Finance Department maintains custody of public funds and is responsible for the disbursement of those funds.
This Department also maintains the inventory of public assets.
Introduced & Draft Budget Documents
Approved Annual Financial Statements
The Purchasing Office is responsible for administering the purchase of goods and services for all Departments. This includes: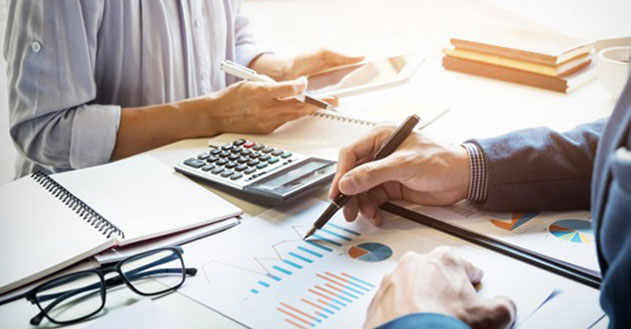 The Human Resources Office provides information regarding employment and employee benefits.
Robin Sarlo, CMFO/CTC (ext 337)
Lindsey Parent (ext. 337)
Human Resources Coordinator
Dawn Bielec, RMC, CMR (ext 328)
Finance/Accounts Payable Clerk
Finance/Accounts Receivable Clerk
Hours of Operation:
Monday - Friday 8:30 a.m. - 4:30 p.m.