South Main Street @ Allen Avenue to 38-40 Mill Street to Gill Road.
Pavilion, Pavilion Picnic Area, Picnic Area across from Pinelands Library (Tomlinson Park), Play equipment, restrooms, 1 Basketball Court, Gaga Court, Bunning Baseball Field, Canoe Launch.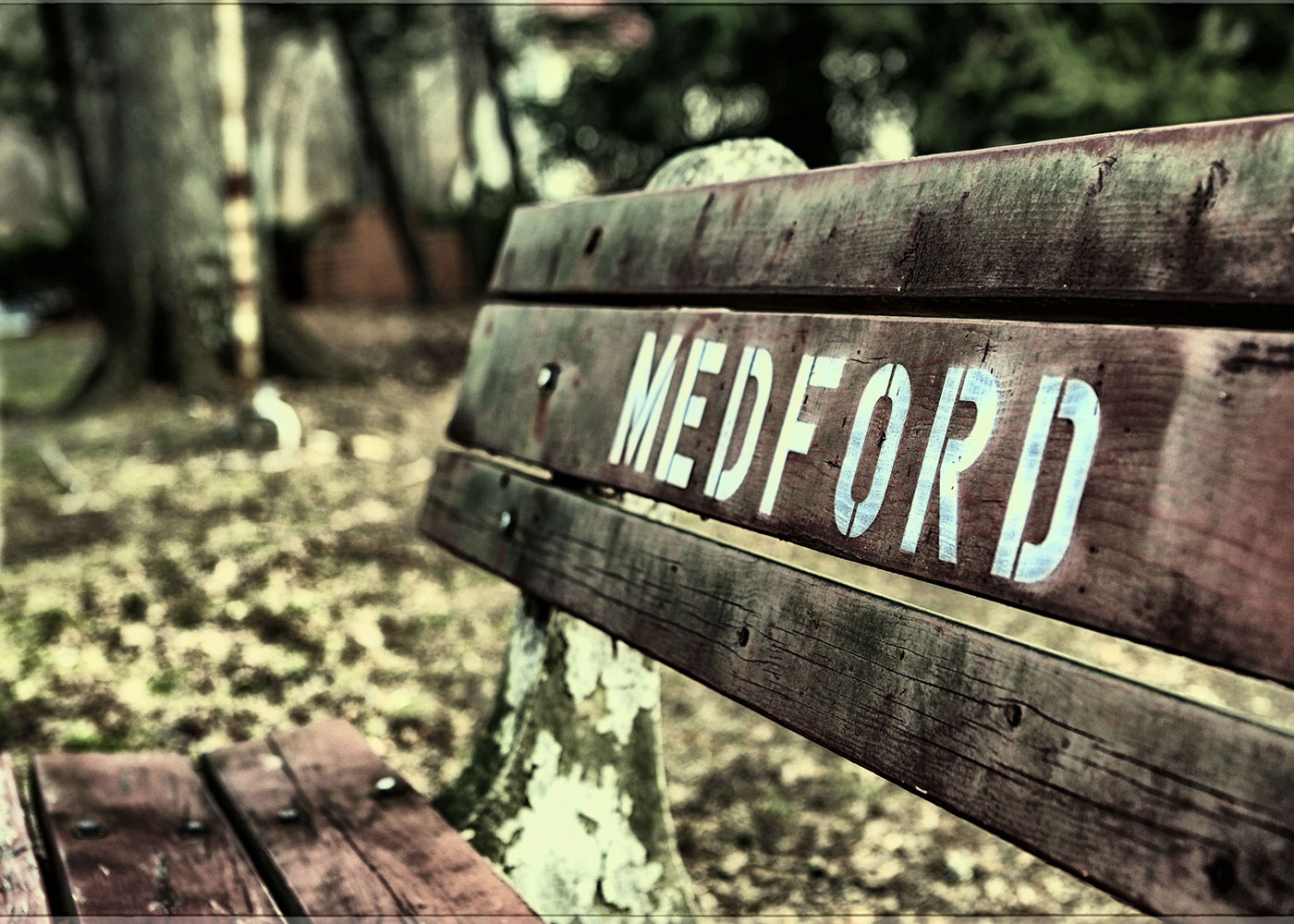 Voted as the best playground for stimulating play in South Jersey!
Click Here and featured in a May, 2016 Courier Post article as one of the "25 great playgrounds your kids will love"
2 Commonwealth Drive (off Gravelly Hollow Road & next to Township DPW Garage).
2 Multi-Purpose Fields (1 lighted), 1 sand Volleyball Court, 2 Basketball Courts, Fort Medford Playground, 1 picnic pavillion, 1 comfort station.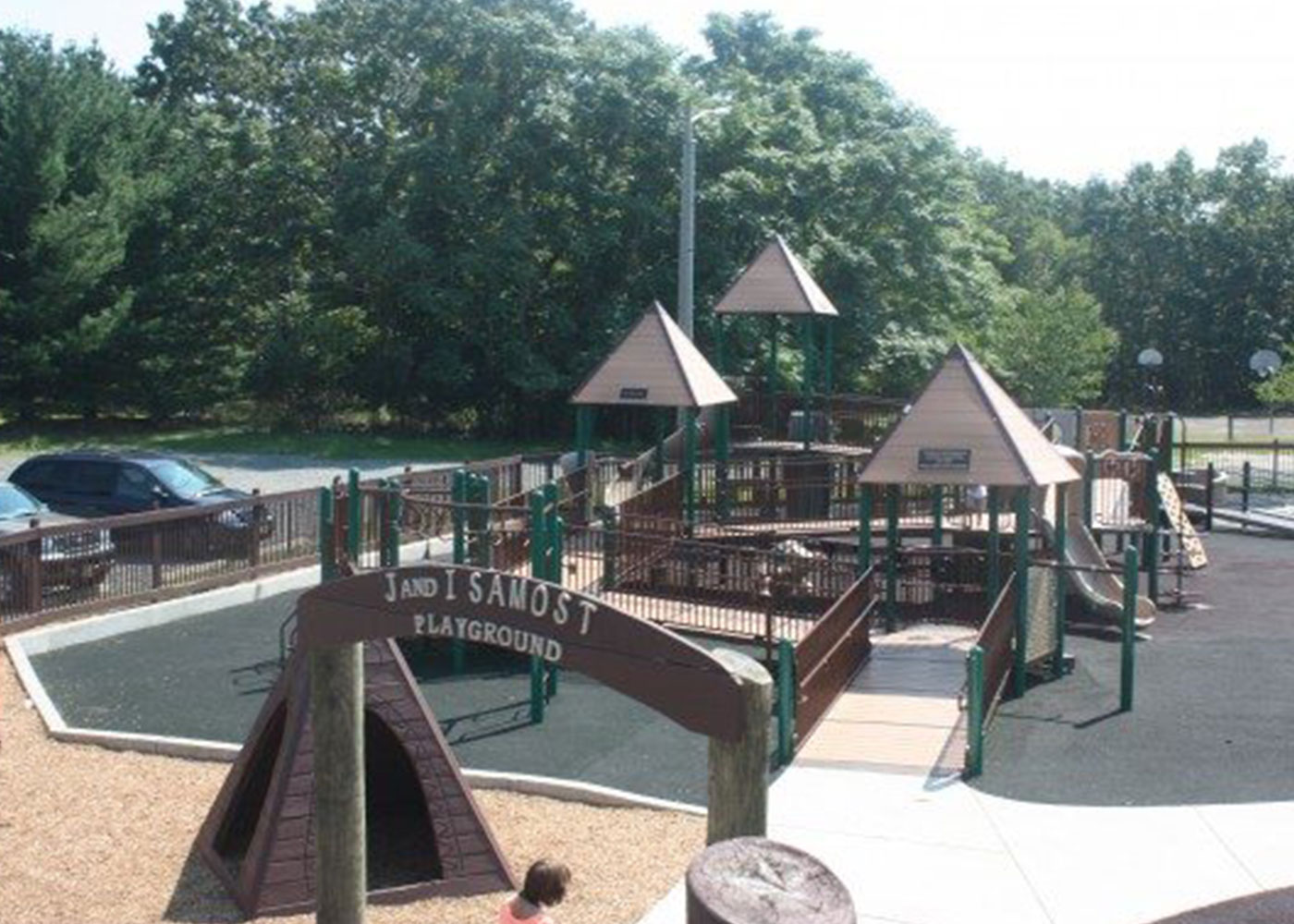 Hartford & Church Roads (120 Church Road).
1 football field (lighted and with synthetic turf), 1 football/LAX practice field (lighted), 5 little league fields (2 lighted), 2 adult softball fields, 1 multi-purpose field (lighted), 1 teen league baseball field (lighted), roller hockey rink, batting cages, walking path, restroom building, and a concession stand.
There are also paved walking trails from the playing fields on Church Road to the Softball Complex on Hartford Road, and the "Hartford Trails" off road bicycle trails through the wooded area, starting behind the football field on Church Road.
Click HERE for the map of the off road bike trails.
Click HERE for the bike trail rules & safety tips.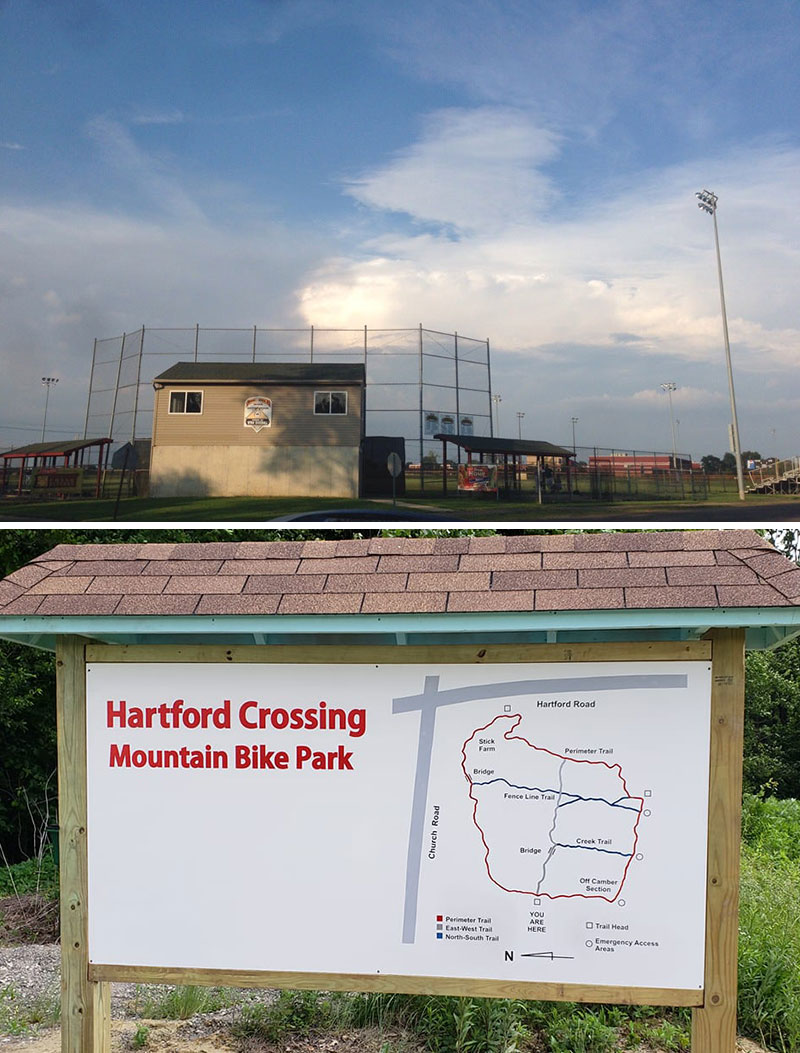 The Dog Park was voted as one of the top 10 amazing Dog Parks in the United States by USA Today!! Click Here
86 Union Street, across from the Public Safety Building at the intersection of Jones Road (one block south of Route 70).
2 1/2 Miles along the southwest branch of the Rancocas Creek.
With access from Medford Park off of Gill Road, Coates Street, and Kirby's Mill on Church Road.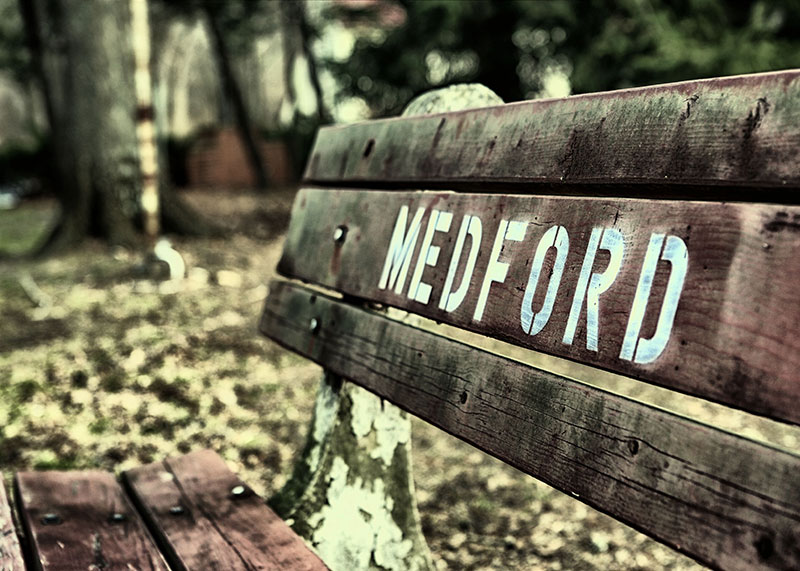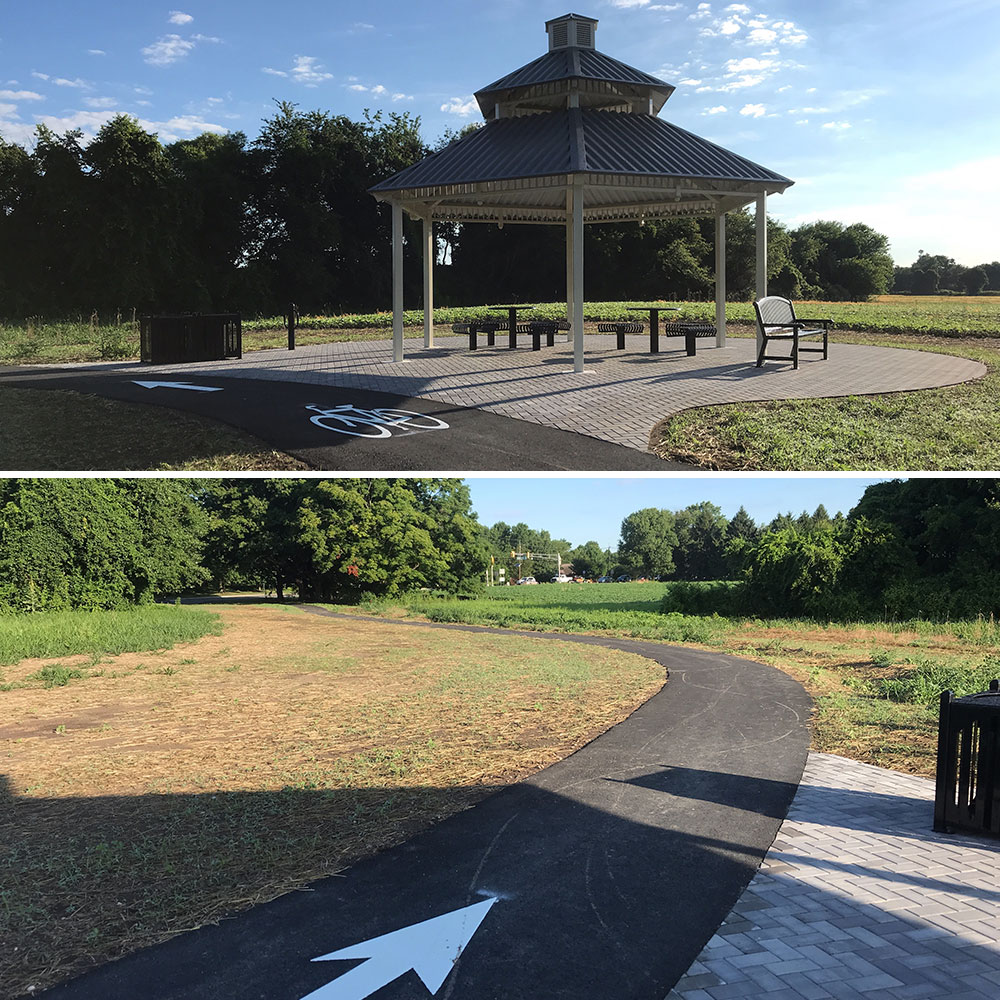 Cow Point Bike Path/Medford Bicycle Network (Click Here)
Paved bike and pedestrian path and small pavilion in the Cow Pointe Open Space along 300 block of Stokes Road. Bike Lanes also added to Himmelein Road and Taunton Boulevard. Click HERE for more details.
**Public Swimming in area Lakes is available thru YMCA Camp of the Pines (formally Camp Ockanickon) at their Family Swim Center ($) (www.ycamp.org); and at Atsion State Park off of Route 206.**