For The FEMA / National Flood Insurance Program Website (Flood Smart) click the here:
Click here to go to the official FEMA website for additional information.
To learn more about your flood risk based on FEMA mapping, please consult the FEMA Flood Map Resource Center by clicking HERE
Medford Township's FIRM 340104B, effective on 12/21/2017. A Flood Insurance Rate Map (FIRM) is an official flood map used in the National Flood Insurance. Program.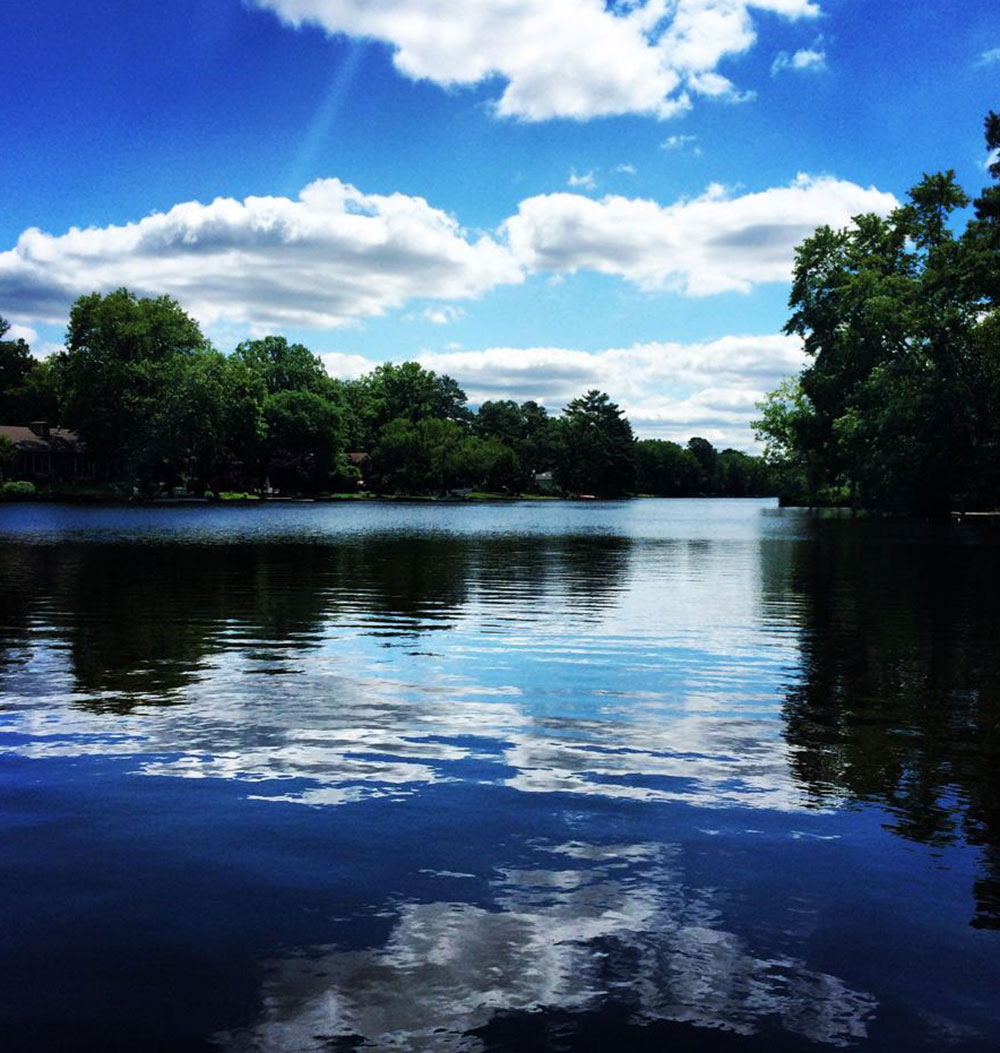 Flood Insurance Information:
If you don't have flood insurance, talk to your insurance agent. Homeowner's insurance policies do not cover damage from floods. Because the Medford Township participates in the National Flood Insurance Program, you can purchase a separate flood insurance policy. This insurance is backed by the Federal Government and is available to everyone, even for properties that have been flooded.
Don't wait for the next flood to buy insurance protection. There is a 30- day waiting period before National Flood Insurance Program takes effect.
Some homeowners have flood insurance because of a lender requirement. Usually these policies just cover the building's structure and not the contents. If your flooding problem is caused or aggravated by sewer backup, check out a sewer backup rider to your homeowner's insurance policy.